Reliable services with dynamic partnership
'Operational Compliance' - We integrate current practices with our offerings to provide the recent technology through our domain experts. This helps us to comply with all regulatory requirements for technical excellence through stipulated policies offering services at our clients' facilities without affecting their routines in the project management systems. Even in the absence of specific supervising mechanisms, our engineers operate in an ethical and responsible manner in accordance with our client managerial compliance policies.
'In-depth Insights' - We offer services involving a detailed approach for inspection and evaluation to detect the problems. Our support and maintenance programs dedicated to keep records on technical assessments that reduce time to understand client's facilities to recover and optimize the performance by extending the life cycle.
'Professional Credibility' - Our engineers are equally qualified and well versed with their field of operations while providing the respective services to the industries. We are committed to continuously improving our professional excellence through advanced training and assignment modules.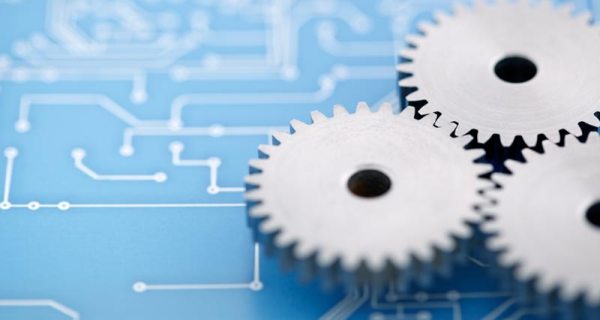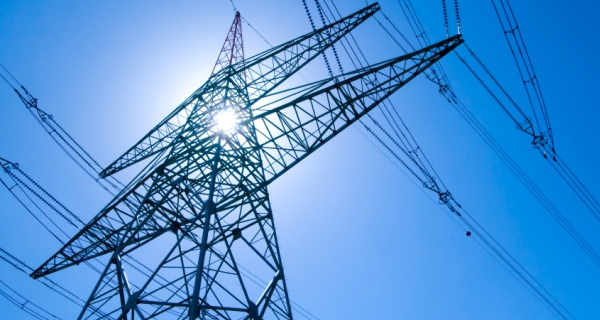 Electricity is being a critical part of the energy sector sustaining the developing economy. We offer all engineering services to keep running the power transmission facilities.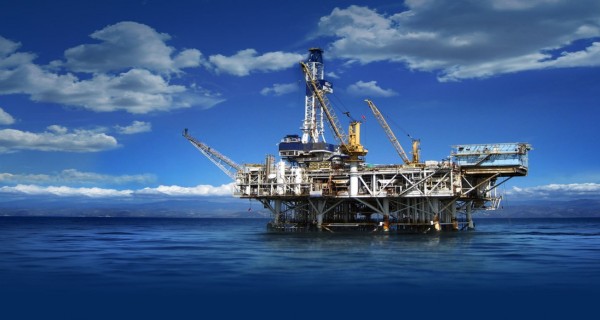 Energy demands of all industries are in a way fulfilled by oil & gas industry. We care their electrical facilities of on-shore and off-shore plants matching the requirement and compliances.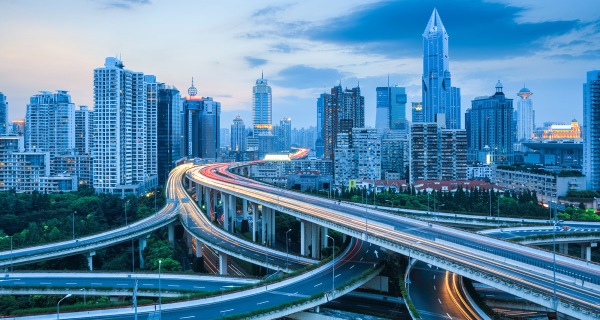 We offer complete testing and commissioning services for substations of all public and commercial facilities and driving them towards a sustainable environment.