Leading the currentness for futurity with
acumen ahead.
Our services and support improves the engineering efficiency and industrial competitiveness. Multi-domain knowledge with robust project management experience of our services emerging us as a partner-of-choice for leading companies.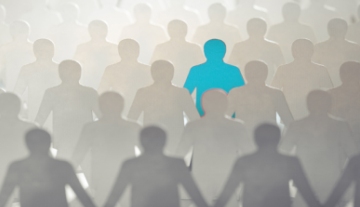 Health, Safety & Environment Policy
Our firmness on our health, Safety & Environment (HSE) objectives have equal status with other primary business objectives and they will contribute directly to operational efficiency and success of the company.
In providing quality engineering services, we are committed to pursuing the highest standards of health, safety and environmental (HSE) performance. It is the policy of our company to be in compliance with all applicable legislation within the areas of our operation, to conduct all operations in a manner that promotes safe work practices and minimizes risk to our employees, partners, and the environment. Hence we adhere strictly to implement the programs, training and internal controls necessary to achieve these HSE goals. It is Management's goal that no one suffers an injury or illness as a result of our activities and that we will protect the environment. We are committed to protecting the integrity of the Company's human, physical and financial resources. The HSE objectives are to conduct our operations with the minimal risk to personnel or the environment also by seeking continuous improvement.
In order to achieve these core objectives our company conducts the listed directions periodically:
Listening and responding openly to our clients, employees, contractors and others whom work with us.
Applying risk management, loss control and monitoring processes, both internally and with our client's facilities to provide the assurance that our management systems are functioning correctly and that hazards and risks are identified, assessed and minimized.
Conducting periodical training for our staff and others such that we have a technically competent workforce and an active HSE culture at our work sites.
Recognizing those within the Company who contribute to improving HSE performance.
Making it known that any employee of us having empowered to stop any activity or operation and call a time out for safety whenever appropriate.
Through our actions, maintain the confidence of others in the integrity of our operations.
We stand for approachability when undertaking the each stages of the project with utmost professionalism and integrity. Our team of professions is dedicated to standard business practices, which emphasize the interest of our clients and the effective completion of their projects before all other matters and concerns.
Our experience in understanding and managing the projects of various industries prepared us to meet the clients' needs without unnecessary frills. We make sure that each and every proposal submitted to the clients guarantees them the services, supports and solutions at affordable cost without any qualitative compromises.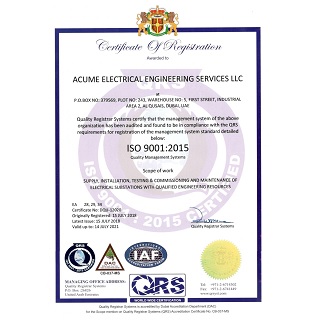 Our services are weighed by highest standards of engineering practices with effective outcomes. Our domain knowledge and robust project management makes us an emerging partner-of-choice for engineering projects.
We assure the quality of our services by adhering strict quality management system being a certified ISO 9001:2015 organisation.
Delivering the excellence by managing the complexities.
We integrate and demonstrate every weighed solutions while providing the systems, components, and services with strong considerations for performance, economy and safety to our client's business verticals. Our clearer strategies having better business model. We believe that client services goes deeper than managing our operations and processes to better handling of criticality. We value our responsibility as a dedicated partner is to take a problem-solving focus. This is to create and maintain the optimised services to make sure our client' needs are met.